Forgotten password
Fill in your email address in order to receive an email from us containing the link to reset your password.
Ben je hip, dan lees je een strip!
Onze webwinkel is 24/7 bereikbaar voor bestellingen.
Gratis verzenden NL vanaf 99,- BE vanaf 125,00
Winkelimpressie
Voorraad
Duizenden soft- en hardcovers direct uit voorraad leverbaar!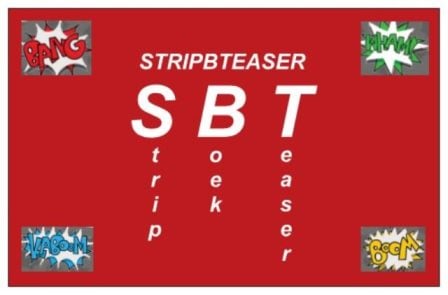 Onderhoud webwinkel
Wij zijn volop bezig onze webwinkel in te richten met mooie boeken, leuke titels, grappige merchandise en stripgerelateerde objecten. Heb je tips en ideeën? Laat het ons weten!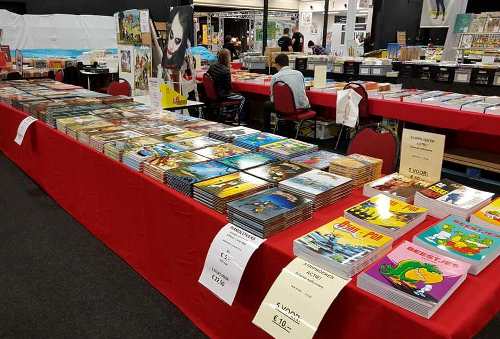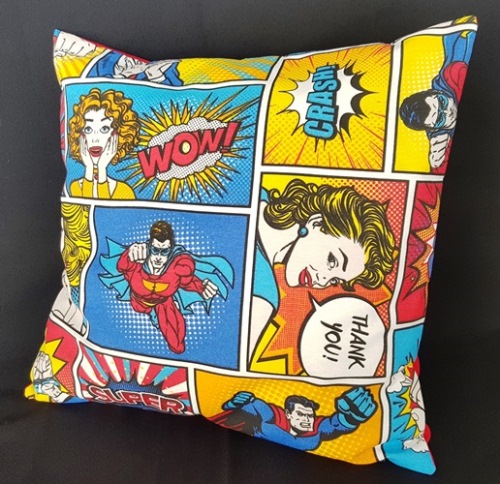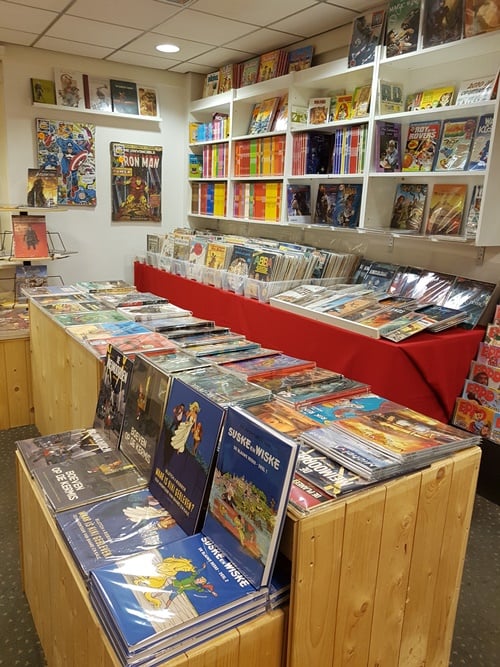 Mogelijkheden zoekfunctie:
Zoek op: titel, stripheld, hardcover, softcover, nieuw, tweedehands, ISBNnummer
Signeersessies
SIGNEERSESSIE AIMÉE DE JONGH
DAGEN VAN ZAND
ZATERDAG 14 AUGUSTUS 2021
VAN: 13 UUR TOT 16 UUR
LOCATIE:
EDISONSTRAAT 6 5621 HP EINDHOVEN